With smarter building automation, optimal conditions for a world-class supercomputer
With the goal of internationally groundbreaking scientific innovation, high-performance computing must not be jeopardized for a moment. The LUMI supercomputer, which will be used for European research, will be guaranteed ideal conditions for the data center to be built in Kajaani with Fidelix's building automation, which also collects waste heat for reuse. The carbon-neutral data center is also a world-class innovation.
The computing power of the pan-European LUMI, which will be located in the Kajaani data center in 2021, is among the best in the world: its theoretical power is more than 550 petaflops, which corresponds to more than 552 million calculations per second.
At this level, even the smallest variations in conditions can cause critical and costly outages. Together with Granlund, who is responsible for building services engineering, we ensure that the data room temperature and other conditions remain optimal at all times, says Heikki Haikola, Fidelix's regional manager responsible for building automation in the LUMI supercomputer
Global challenges require a secure framework
With LUMI a completely new supercomputer which has never been available in Europe so far will be brought to Finland.
The supercomputer is simultaneously used by dozens of European universities, research institutes and companies, which use it in the development of artificial intelligence and cybersecurity, drug and vaccine research and climate change modeling.
It is a completely new scale power mill that generates about 1,650 electric heaters. The data center is a special space that is easily overheated and is cooled by liquid circulating cooling. Indeed, indoor condition management requires a very special reliability from building automation.
– Supercomputers like LUMI are running all the time, and there are no maintenance intervals, for example. Even the slightest break or deviation could dilute valuable research work. In building automation, special attention has been paid to ensuring that the operation of the computer can be ensured in all possible fault situations, including power outages.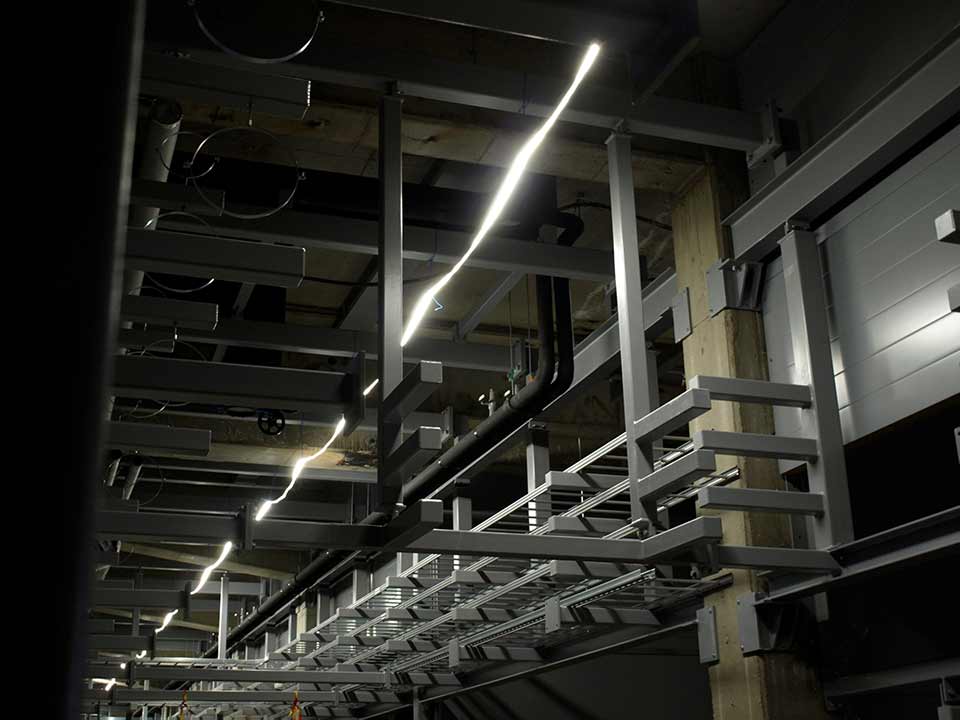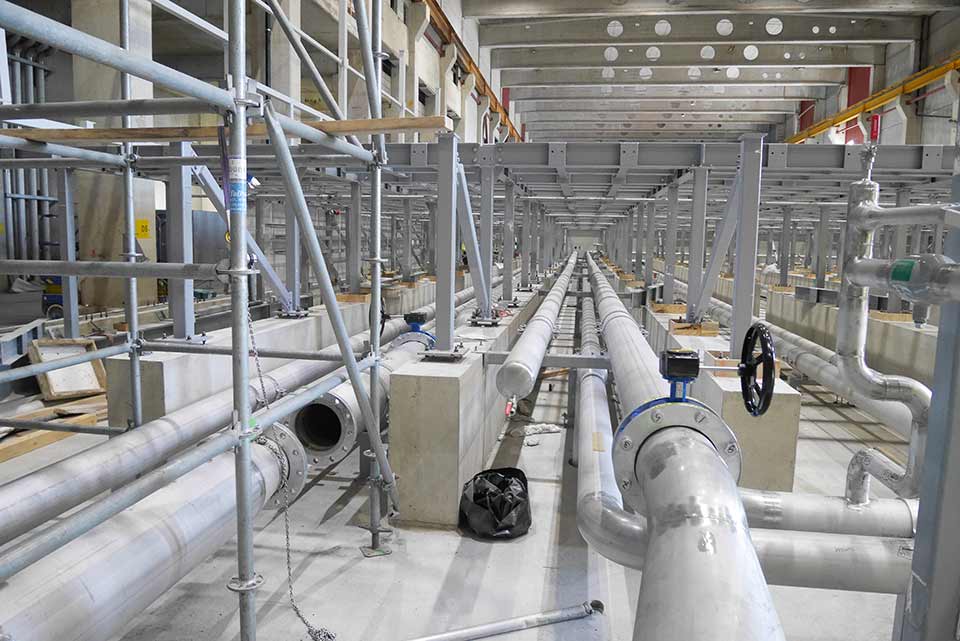 Finland is a great home for energy-efficient data centers
The heat generated by supercomputers has not traditionally been harnessed for re-use. LUMI is designed to minimize environmental impact: heat generated by processors is collected and fed into the city's district heating network to heat homes in Kajaani. LUMI's waste heat produces one-fifth of the annual district heating demand in the Kajaani region. In addition, the electricity used by the LUMI computer room is completely renewable.
– The carbon footprint of the data center is not only neutral but negative. At the same time, the power consumption of a computer operating 24/7 is compensated.
Haikola believes that LUMI's energy-efficient data center can be the starting point for a development in which Finland will become the home of international supercomputers. Here the overheating problems are easy to solve thanks to the geographical location and cool climate. LUMI is therefore showing the way for the European ICT sector in achieving the EU's ambitious goals for climate protection and sustainable growth.
The need for data management and analysis will certainly not decrease. With intelligent automation, the challenges of energy consumption can be turned into opportunities.
---
Lumi briefly
The LUMI supercomputer is owned by the European high-performance computing joint venture EuroHPC JU and is operated by the European LUMI (Large Unified Modern Infrastructure) consortium, which includes Finland, Belgium, Iceland, Norway, Poland, Sweden, Switzerland, Denmark, the Czech Republic and Estonia. In Finland, it is managed by CSC – Center for Science Information Technology Ltd.
Hero image credit to Fade Creative