The easiest user interface for your home.
Living that is more comfortable, energy-efficient and safe.
Do you want the optimization of interior conditions in the apartment to be as simple as possible? To increase comfort without adjusting many different systems? Fidelix EasyLiving brings all the technology to one easy-to-install touch screen in an apartment.
Building technology is an essential element of modern residential construction. A range of systems regulate, control and monitor living conditions. There are often several user interfaces for controlling these systems. Monitoring of consumption data is also system-specific.
As a result, the balanced adjustment of these systems is time-consuming and achieving a clear, overall picture can be difficult. Should you turn up the ventilation or cooling? What impact would this have on energy consumption?
The idea of the Fidelix home control system is simple: it gives your home a single, easy user interface. You can control all of the building technology in your home with an easy-to-use touch screen, which provides real-time information on issues such as the consumption of energy, water and electricity.
Home automation tailored for your home increases living comfort, energy efficiency and safety. It also makes living and habitation simply easier.
Fidelix home automation
A smart home thinks on your behalf.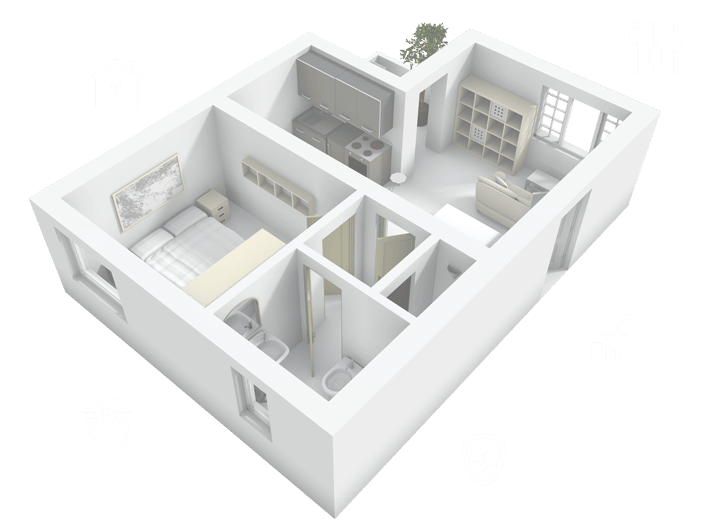 Daily living conditions can be easily controlled with automatic room control.

Integrates different building technology systems and provides control over them via a single touch screen.

Increased safety through monitoring, fault reports and remote monitoring. This allows a quick response to fault and danger situations, preventing damage

Adjustment of living conditions is fully adaptable, according to individual needs.

Provides real-time information on the energy efficiency of your home, and helps you to reduce the consumption of energy, water and electricity and achieve savings in domestic operating costs.
Provides safety and peace of mind
Many functions improving the safety of residents can be integrated into the home automation system. Examples of safety functions include:
automatic water shutoff
moisture guard; and
power cutoff for the 'away' function when the fire alarm is triggered.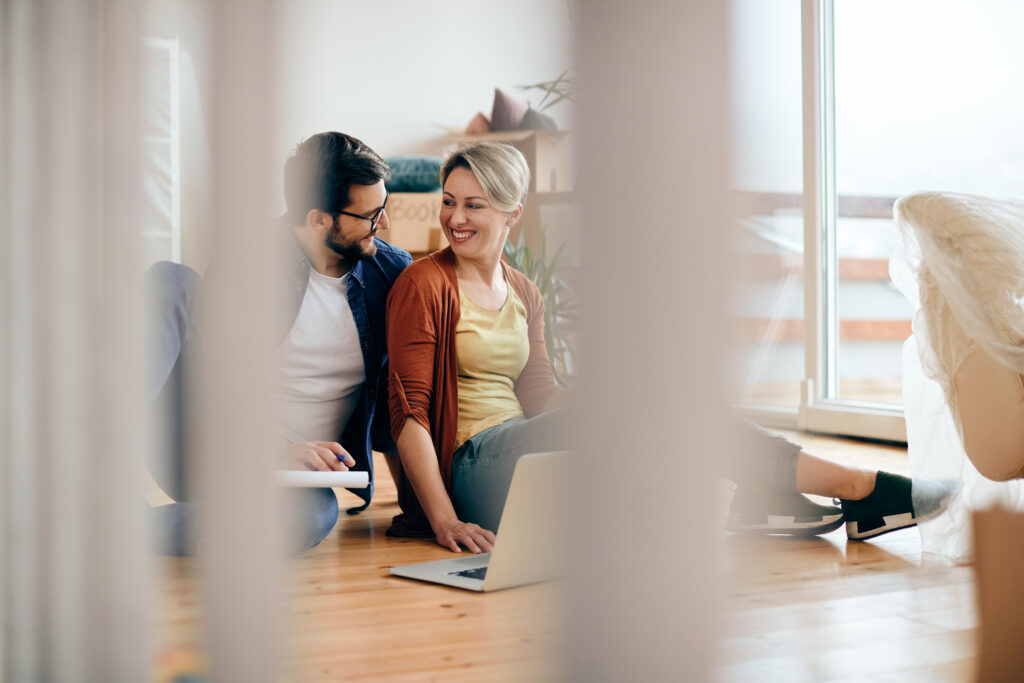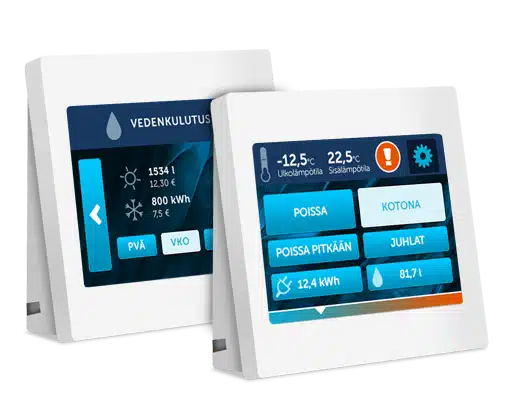 Tailored user interface
In a home automation system, basic building technology functions can easily be controlled through pre-programmed mode settings. The 'Home', 'Away', 'Vacation' and 'Party' modes adjust building technology optimally to its current purpose of use. If necessary, the mode controls can be fully tailored according to the customer's wishes. The system can also automatically gather consumption and weather condition data, for example.