5 facts
About Fidelix building automation
1
Fidelix is designed around users.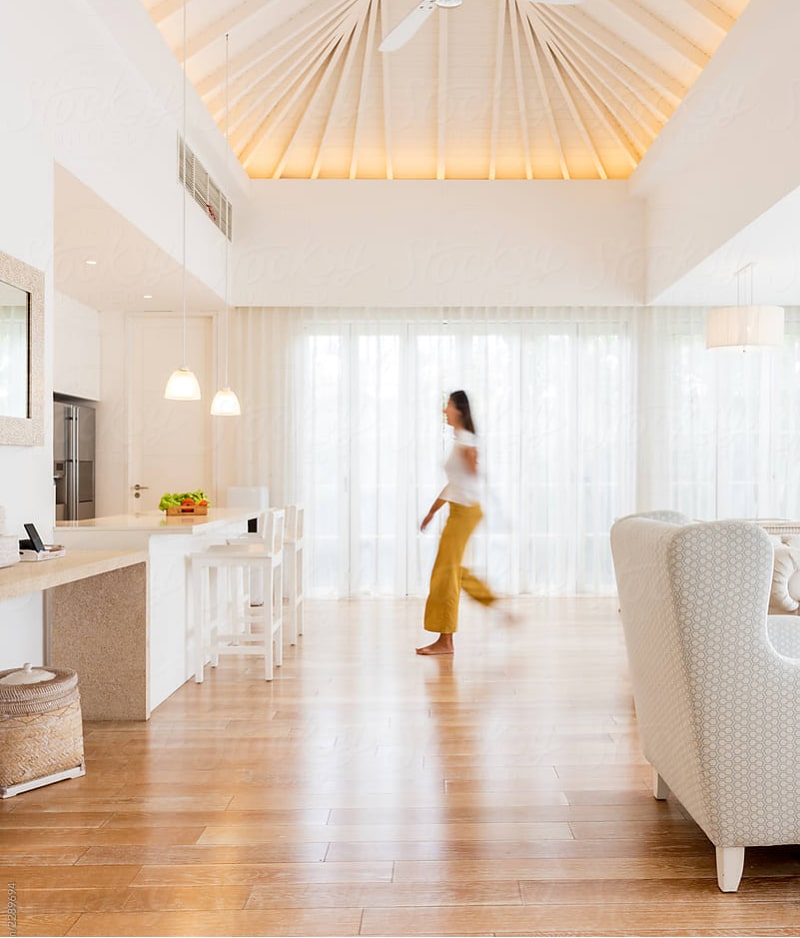 The system is easy to use and purpose-built, so users can take full benefit. The secure remote operation portal works on a normal web browser, negating the need for separate hardware or software investments. Data can be forwarded to several different parties as required, and always at precisely the right time.
User interfaces can be tailored to meet the needs of any customer. The easy-to-use browser-based user interface guarantees good usability in all operating environments.
The remote operation features provide a flexible way of controlling the system and obtaining up-to-date information from it. The remote connection can be utilised with a computer or a smartphone anywhere, at any time. The remote connection feature also makes maintenance work easier and reduces the costs of maintenance.
2
Fidelix is comprehensively energy-efficient.
A comprehensive understanding of the needs of our customers inspired us to develop an open and widely compatible system. The intelligent solutions and service concept are based on a single, easily manageable system, a clear user interface and standardised technology.
Our comprehensive and purpose-built solutions ensure the efficient maintenance and monitoring of technical building services. The automation system controls the heating, cooling, ventilation and lighting based on need and situation. The system provides accurate, flexible and illustrative utilisation and consumption reports. This allows any problems and irregularities to be detected in time.
A well-functioning and carefully-tuned building automation system can significantly improve the energy efficiency of buildings – without compromising on the indoor climate. A properly-functioning building automation system works discreetly. Using the collected data, the system adjusts the technical building services to the optimal levels, allowing significant savings to be achieved.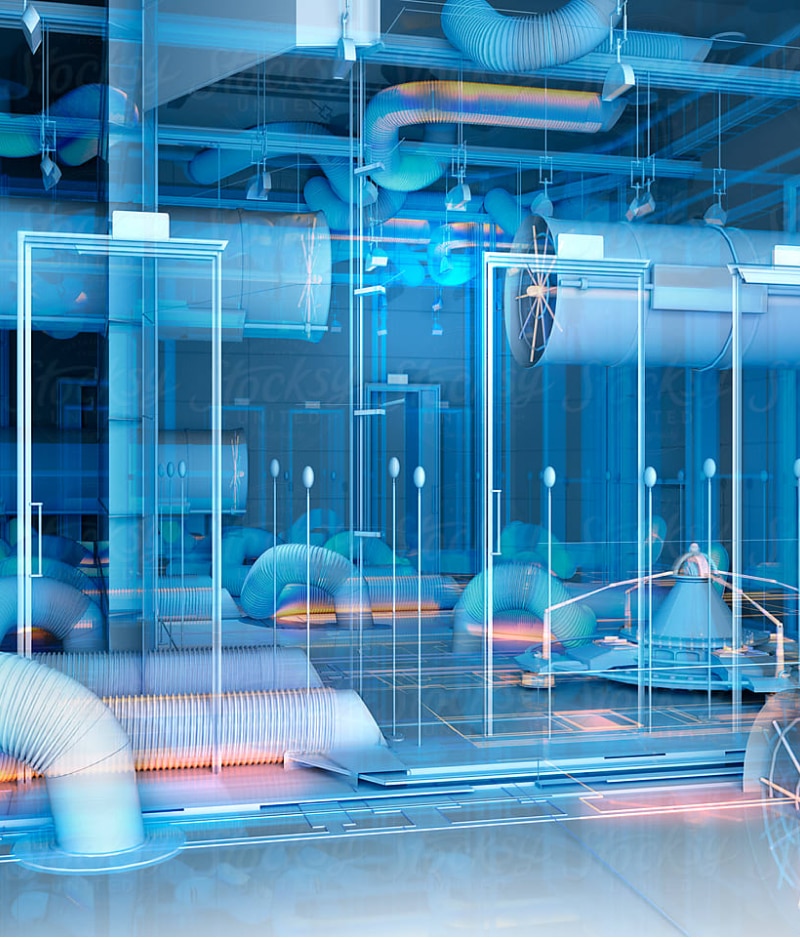 3
Fidelix forms a single, easy-to-manage entity.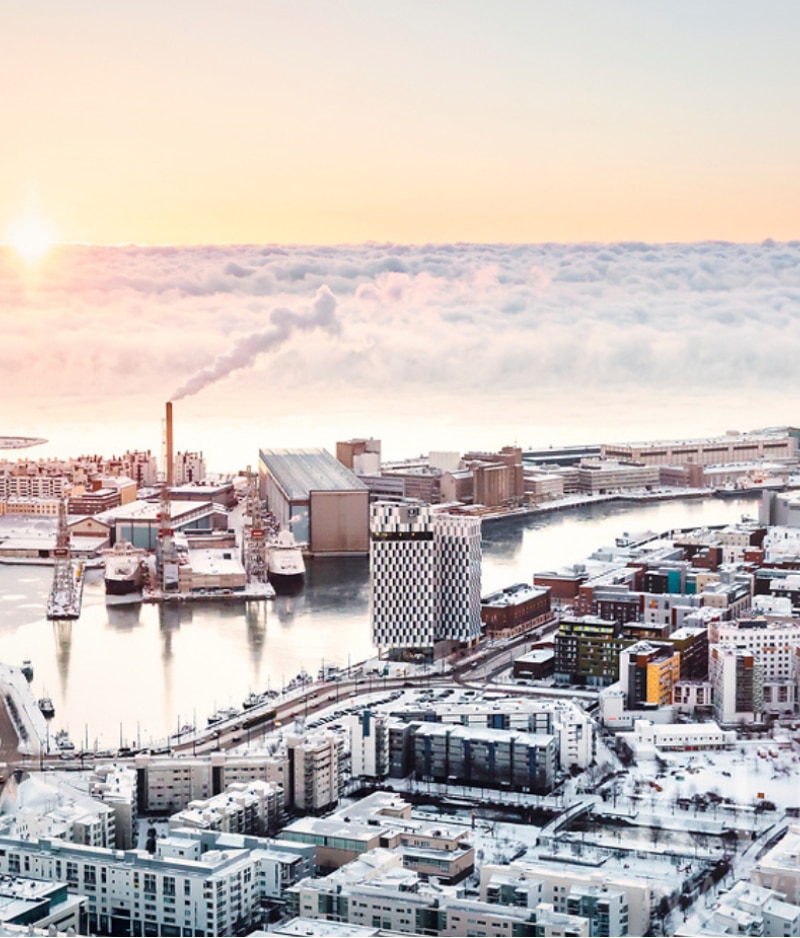 We have implemented over 10,000 renovation and new construction projects of different sizes, each of which has been individually tailored. Our systems can be found in places such as residential and office buildings, hospitals, schools, hotels, warehouses, care homes, parking facilities and shopping centres.
For many years, our development work has focused on seamlessly integrating products from different manufacturers. This work has also borne fruit: our product range includes connection models for products from hundreds of different manufacturers, and the reliability has been tested in field conditions.
Our building automation system brings together building technology sensors, meters, actuators, controllers and safety systems into a single, easy-to-manage entity. The Fidelix system is based on open standards, which offers an efficient way of combining most other systems and devices into a single, unified whole.
4
Fidelix is a flexible and scalable solution.
Thanks to their scalability, Fidelix solutions work flexibly from small buildings all the way up to major monitoring systems. The system can be utilised in both renovation and new construction projects. The Fidelix building automation system is extremely reliable. We guarantee a long life cycle for buildings of all types and sizes.
Fidelix customers include municipalities, cities, construction companies, property owners, property managers, building technology contractors, electrical designers, retailers – and all of the end-users who benefit from good air quality, optimal temperatures and suitable lighting at home and in the workplace.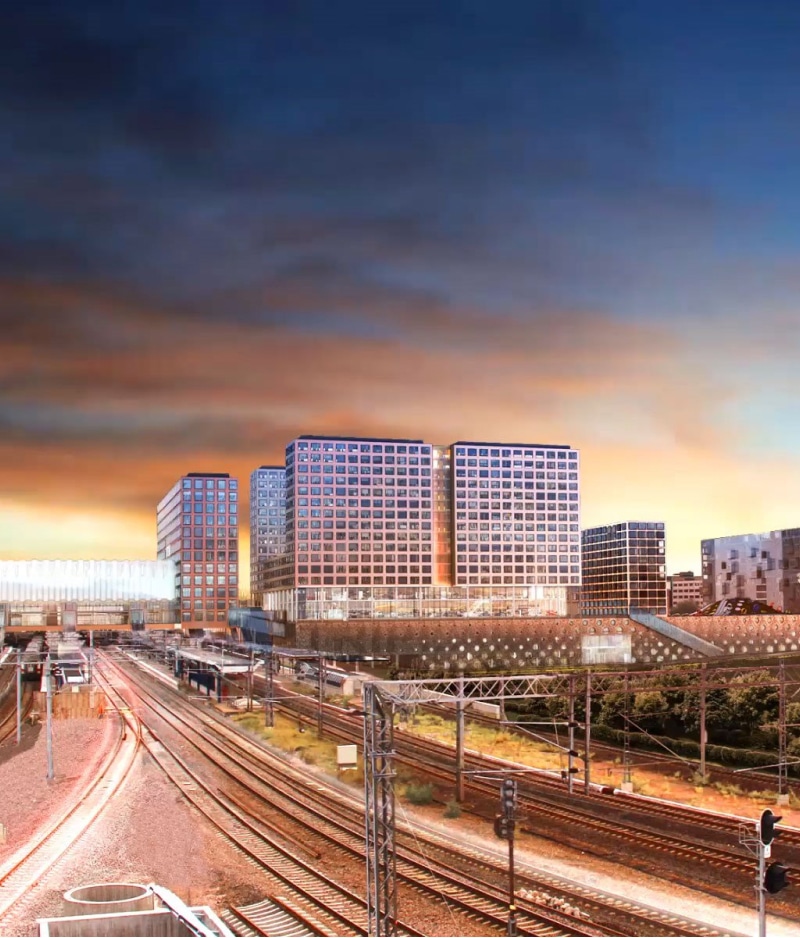 5
Fidelix takes care of its customers throughout the building's life cycle.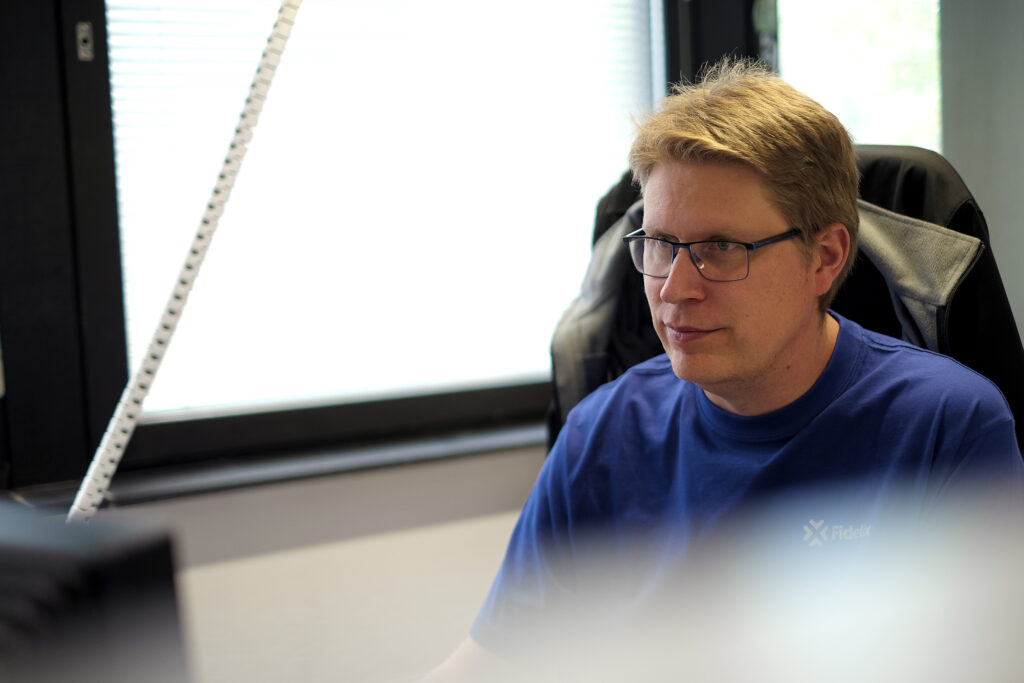 We are a Nordic expert with our roots in Finland. Our experts offer comprehensive support and maintenance services. We complete our projects with flying colours. Our product development ensures that systems are developed and tailored to be needs-oriented. We are close to our customers, and that is why we are flexible.
Our dependable network of retailers and regional offices provide comprehensive assistance to our customers all over Finland. It is important to the functionality of a property that the operating condition of its systems is ensured throughout its life cycle. Our expert customer support team can help in deploying the system via a remote connection or on-site.
If necessary, our maintenance team will take care of system maintenance. We regularly monitor the status of the system, take care of its functionality and, based on the monitoring data, suggest improvements and provide guidance in the use of the system.
Our training sessions have also been popular. During the system deployment phase, customers receive basic training to familiarise them with the system. We arrange training at the Fidelix Academy all year round.