Property life cycle management services & solutions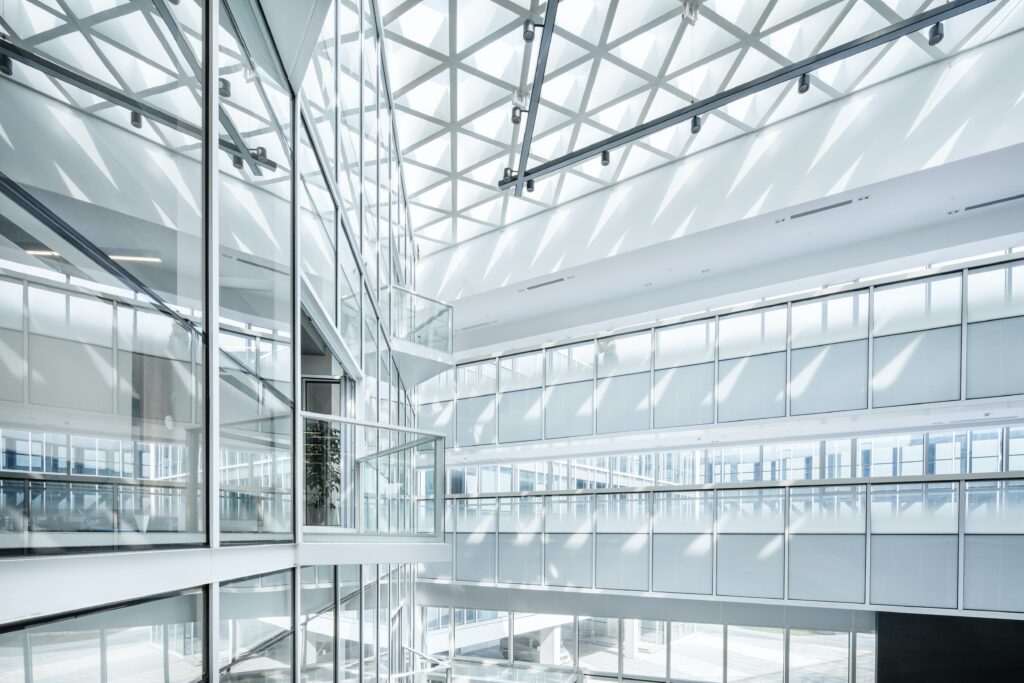 Intelligent solution for saving energy and ensuring high-quality indoor climate.
Increase the value of your property and optimize its operating costs: With the help of Fidelix EcoSmart artificial intelligence, building technology is optimally adjusted at all times. This leads to direct cost savings and much higher comfort for the residents and users of a building. And pays itself back surprisingly fast.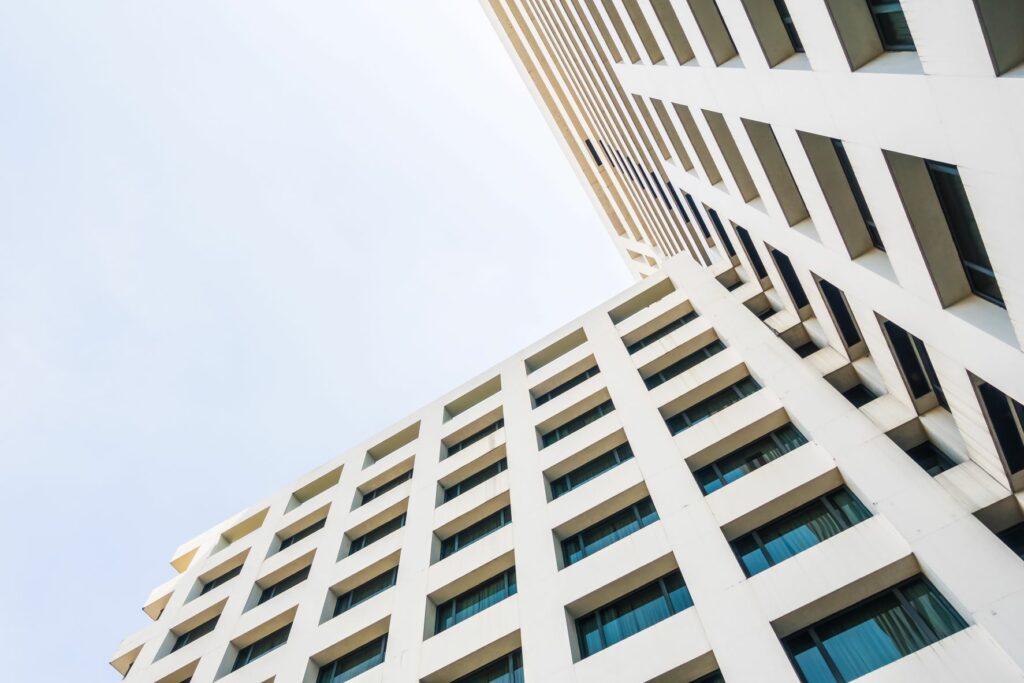 Data-based insight into property management.
Fidelix Flow_how meets the challenges of modern property ownership by combining smart building automation and machine learning to support responsible and profitable property ownership. Fidelix Flow_how is a software application that relies on machine learning. Easy to use, it helps the user harness the huge volume of data generated by building automation into an easy and illustrative form so that owners and maintenance personnel can rely on it for their decisions.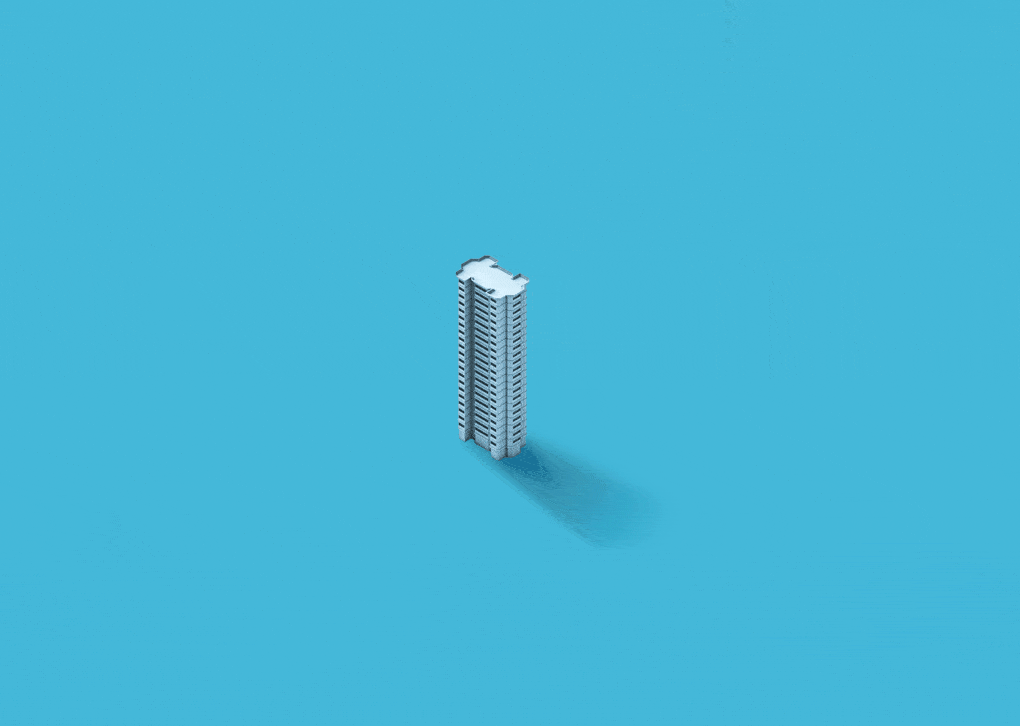 Fidelix SCADA
Fidelix SCADA combines a wide toolkit of features for monitoring the conditions that assure the wellbeing of building users.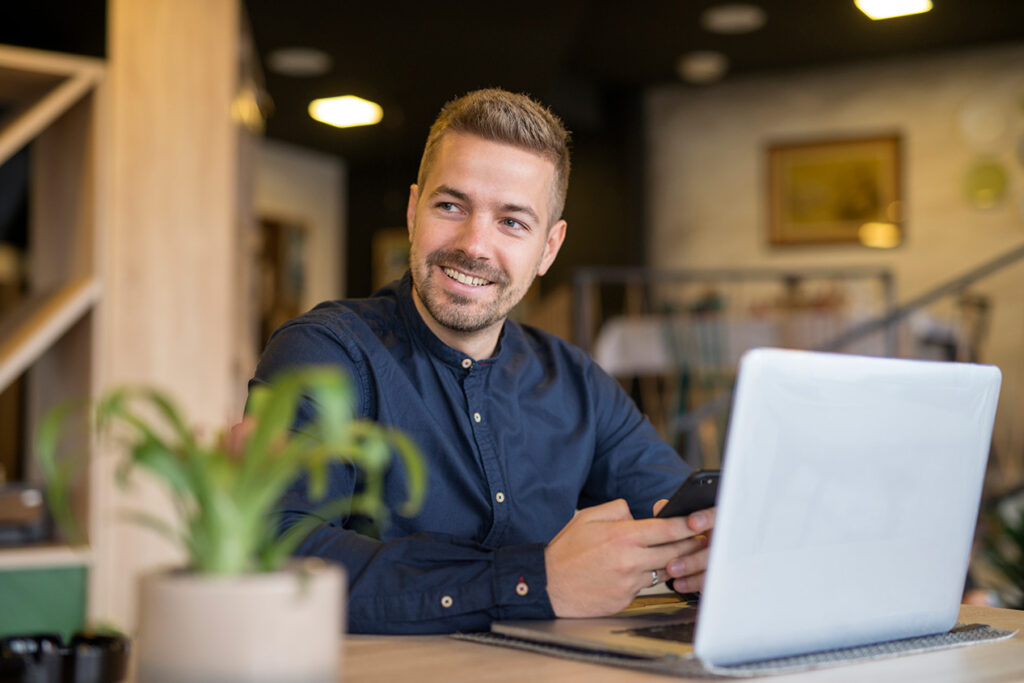 Measures, controls and optimizes – by far the easiest IoT solution to use
Smart IoT is a cost-effective IoT system developed by Fidelix for the easy control of equipment over an information network. With Fidelix Smart IoT, devices connect automatically to the Fidelix cloud platform. This solution can be used to control practically any device with a bus connection.