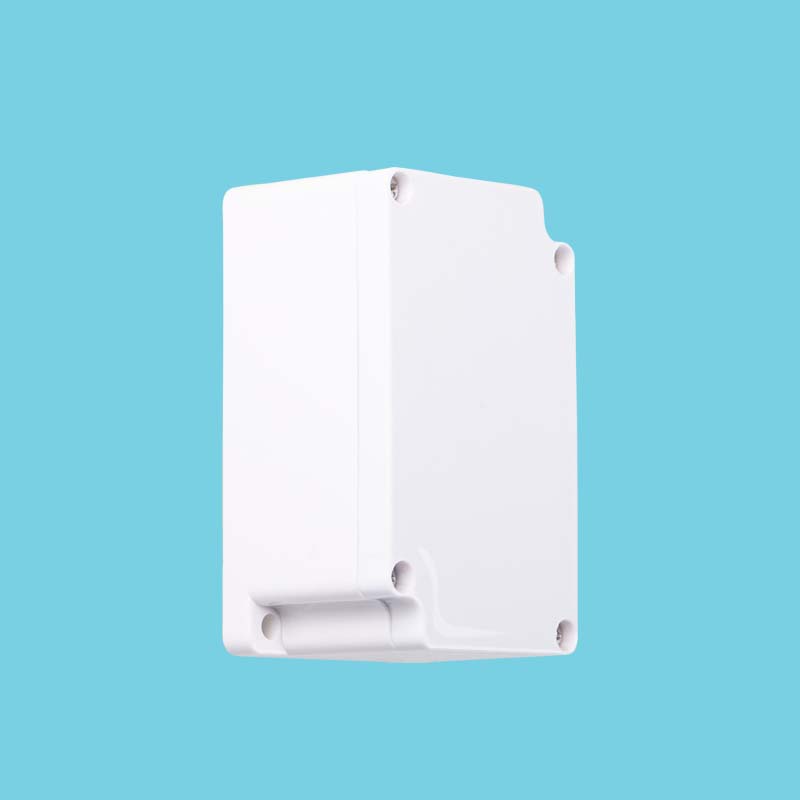 FX-WMBUS-O-T
Wireless M-BUS Outdoor temperature sensor.
Measure to manage
The Fidelix FX-WMBUS-O-T outdoor temperature sensor is a plug-and-play outdoor temperature transmitter. The device is made from higly durable PC plastic.
The internal radio antenna is optimized for 866MHz and is tuned for mounting on concrete, wood or plaster. The device has two antennas; one in each direction to maximise the range between the sensor and the receiver.
The battery level is continuously monitored and a low level warning is issued when battery is nearing depletion. The sensor is not designed for operationg in constant freezing temperature.
Designed for outdoor use over wide temperature range
Temperature range: -40..85°C
Dimensions: 80 x 80 x 25 mm
Power supply: 3.6V – AA battery
120 sec interval
OMS standard wireless M-Bus
Files